SERVICE
Plans and prices for .work Fujiyoshida.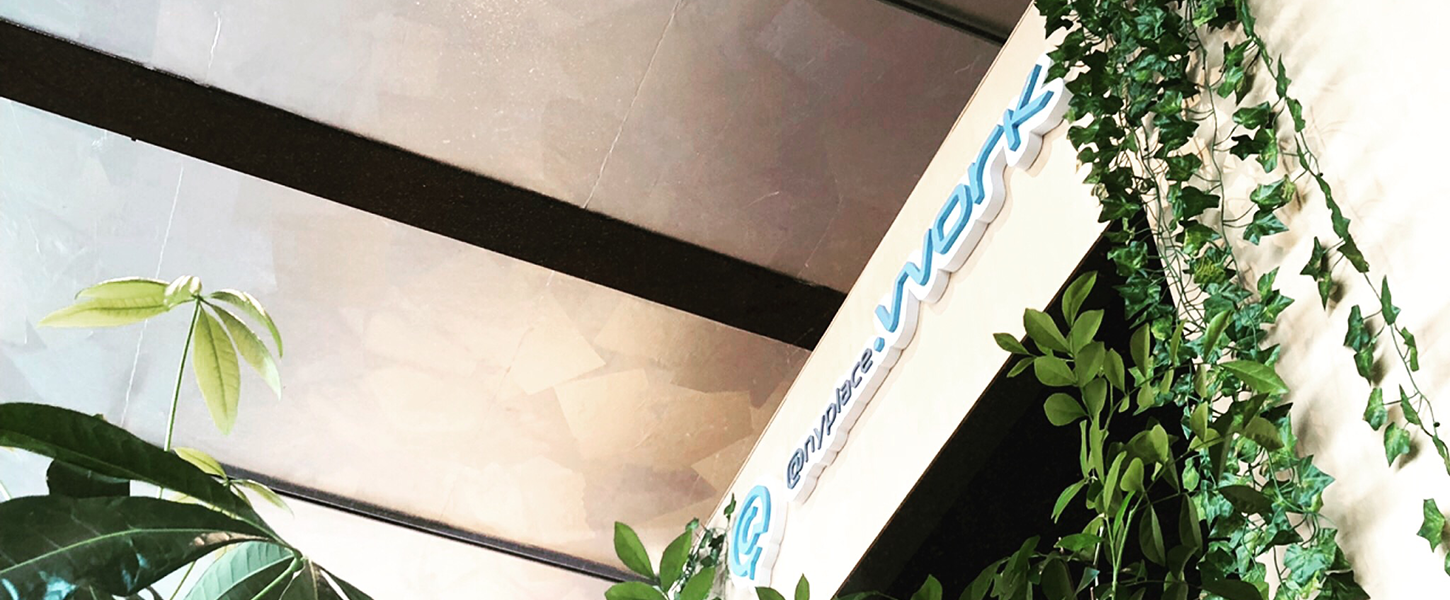 .work Fujiyoshida is a coworking space at the foot of Mt. Fuji.

Create a space to expand the choice of working styles
We propose how to use IT tools and how to create a new work style culture
Create a space cooperating with Fujiyoshida
Helping create new business opportunities and build communities,
Create value as a place to expand your perspective and increase the number of activities.
It can be used for variety of purposes such as monthly work space use or 1 hour use.
You are able to choose from variety of plans that suits your lifestyle such as one-time use members, monthly members, etc.
Monthly Membership

| | | |
| --- | --- | --- |
| Day plan(9:00a.m-5:00p.m) | | 14,000JPY+tax/Month |
| Night plan(5:00p.m-9:00p.m) | | 10,000JPY+tax/Month |
| Full time plan(9:00a.m-9:00p.m) | | 20,000JPY+tax/Month |
| Individual Booth Seat Plan(9:00a.m-9:00p.m) | | 30,000JPY+tax/Month |
Option

| | | |
| --- | --- | --- |
| A: Mail Storage | | 2,000JPY+tax/Month |
| B: Corporate Registration | *The use of option A is premised on the use of option B. | 1,000JPY+tax/Month |
Temporary Member

| | | |
| --- | --- | --- |
| 2 hour | | 300JPY |
| 3 hour | | 600JPY |
| 4 hour | | 900JPY |
| 8 hour pack | | 1,200JPY |
| 10 hour pack | | 1,500JPY |
| 12 hour pack | | 1,800JPY |
Monthly Membership Application
Please contact us about membership registration. We also accept applications for tours only.
※Day plan, night plan and full time plan is Plan to freely use any 16 open seats at the working area.
※Available time depends on the plan.

Fully equipped and comfortable.
There are plenty of options such as meeting room use and event area use.
anyplace
anyplace is a clock-in location system which Cap Cloud Co., Ltd. obtained a patent
.work is using anyplace as a proof of membership.
Meeting room
Meeting room for up to 12 people.
Please use it for meeting or seminar.
Phone booth
This is the only booth in the facility that has soundproofing.
Please use it when you want to have a telephone or WEB meeting.
Wi-Fi
We have a free high-speed Wi-Fi.
Power supply
Four outlets are provided for all desks.
Tea Dispencer
Free drinks are available on site.
Please enjoy our best coffee.
Smoking Area
Smoking Area is located at the balcony.
*Please note that smoking is prohibited in the facility.
Display
27-50 inch display is available.
Please use it for presentations or improving work efficiency.
HDMI Cable
Set up with the display.
Outdoor Chair
Camping chair that can be used inside the facility or at the balcony.
Please use it anywhere you like.
Multifunction Printer
You can copy, print and scan. (Monochrome/Color print available)
Sheet Type Whiteboard
We have prepared a sheet type whiteboard to be attached to the wall with static electricity.
Please use it for meetings and workshops.
Facility Options
Meeting Room Rental 1,000JPY/hour+Facility usage fee on the day (200JPY/hour)
For Events
Weekday Event Area Plan 2,000JPY/hour
It is a plan to rent out the event area. It can be used for social gatherings and seminars.
Please note that other customers may use the same space for this plan.
Holiday Plan 2,100JPY/hour 25,000JPY/12 hour pack
This is a plan to rent out the entire facility of anytime.work Fujiyoshida. There are no other customers using other spaces for this plan.
*This plan will be applied if you would like to use the event area or meeting room on a holiday.